MP-SEC is approaching military, police and security clients with a solid brand portfolio with tactical products and equipment to support their every need.
We believe in supporting those who choose to stand on the front line, every day. We want them ready for anything at any given time, at home or abroad.
Over the years we've formed solid relationships with key personnel, both national and international, creating a strong network across the globe.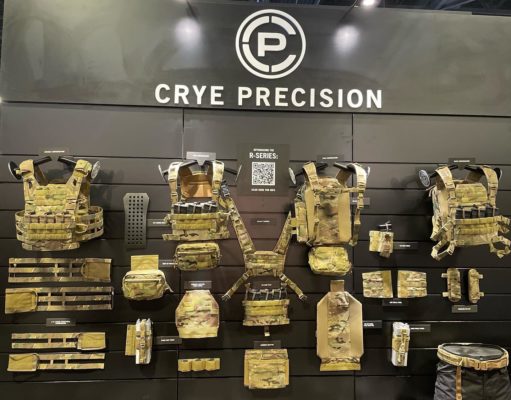 Crye Precision new R-Series JPC will be released during the fourth quarter of 2022. The new JPC is built with [...]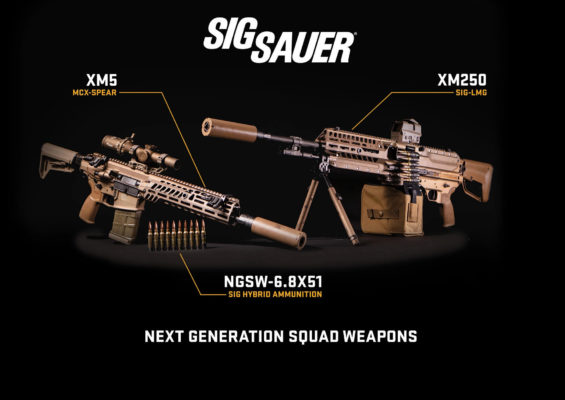 NEWINGTON, N.H., (April 20, 2022) – SIG SAUER is honored to be awarded the Next Generation Squad Weapons System (NGSW) [...]
MP-SEC is honored to have been chosen as the new regional representative of Accuracy International to Swedish Authorities. Accuracy International [...]