Introducing the groundbreaking Crye Precision® G4 Female Fit line of combat and field uniforms.
For years, Crye Precision's customer service has been fielding requests from female military and law enforcement customers asking for something better than the male uniforms they are issued. That feedback turned into an opportunity for the G4 line; the design team dove into development and met with end-users, evaluating their issued uniforms.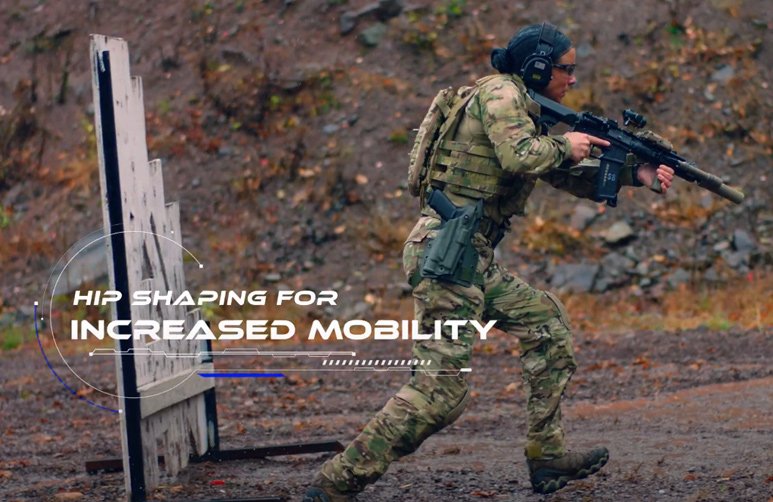 Countless hours went into refining the new fit. This was a company-wide endeavor and our teamwork made this a reality, and the result is a top-tier combat and field uniform. The G4 Female Fit Line features the same innovative qualities and custom stretch VTX RIPSTOP™ fabric as the standard G4 line with a precisely patterned design to fit our female customers. The G4 Female Fit uniforms have a host of female-specific features for all soldiers, law enforcement officers, and/or shooting sports enthusiasts for a truly unmatched fit.
The woman in the video is a New York State Trooper, sniper, and USMC veteran. The logo/color for female fit is a unique blue; the color of Athena (goddess of war and wisdom).